Social Work Supervision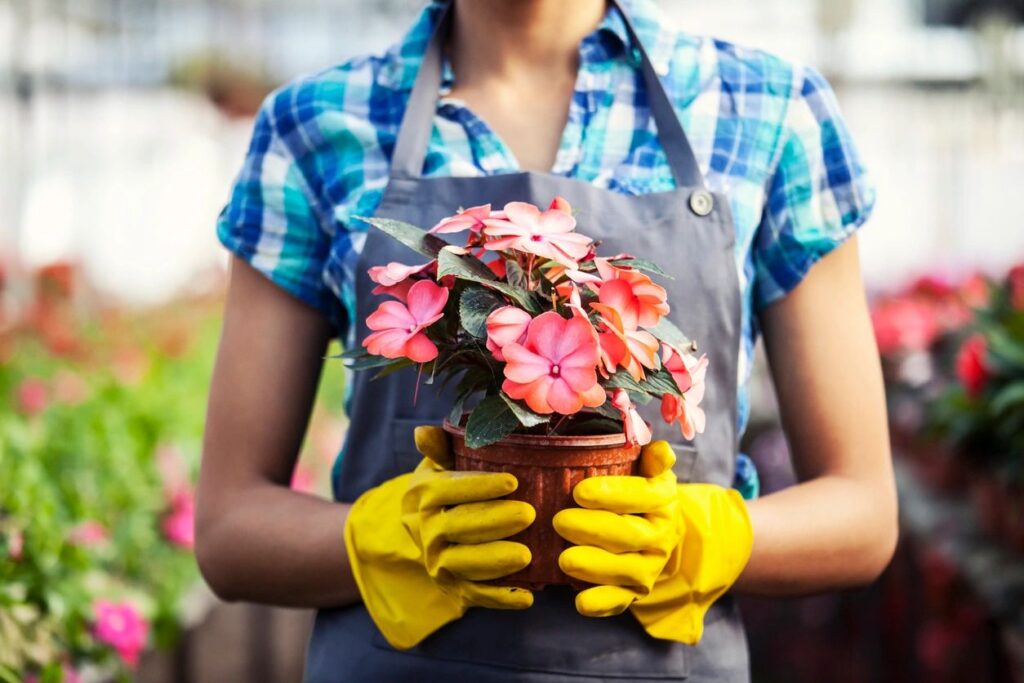 Finding a supervisor to help you achieve your career goals can be difficult. Bloom Women's Counseling, Consulting, and Wellness, LLC. is here to help. If you are a Social Worker in the state of Ohio and are looking to take the next step in your career by completing your supervision hours toward becoming independently licensed please contact our office to discuss . We are looking forward to working with you!
Consulting/Trainings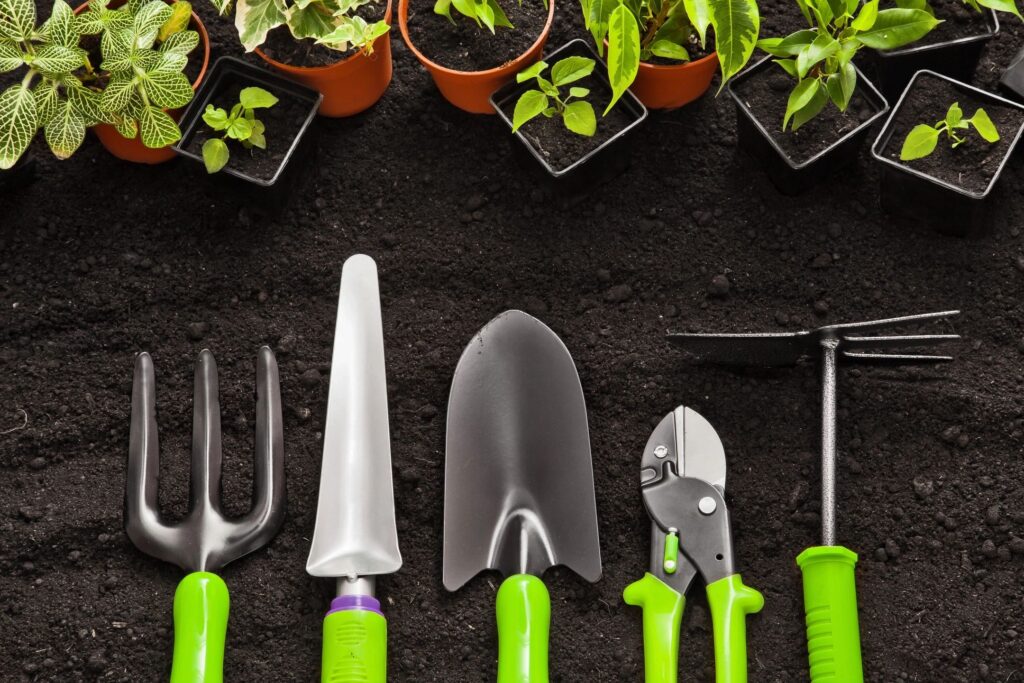 Information about the unique challenges of women's mental health related to pregnancy, postpartum, miscarriage, fertility, and motherhood have too long been overlooked. Motherhood, childbearing, and the pursuit of growing families is an experience that transcends all races, cultures, religions, and socio-economic levels. We are happy to provide information and education to businesses, communities, and other organizations looking to further their knowledge in this space. Please reach out to discuss your needs.