Join our Team!!!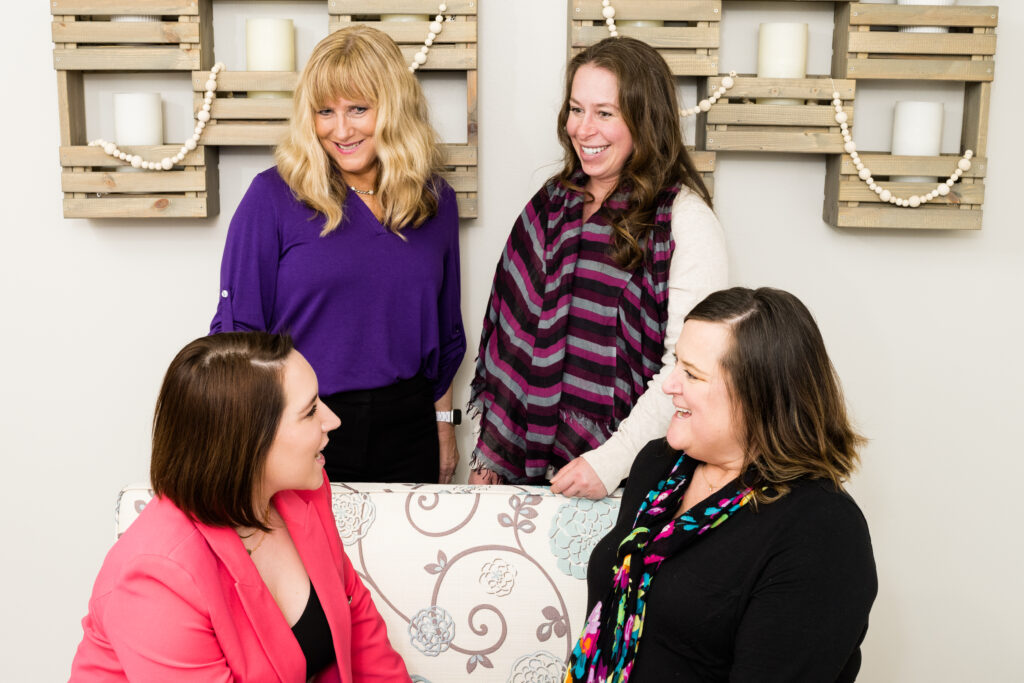 Now Accepting Applications for:
Contract Therapist
Minimum 10 hours p/w
About Our Practice
Bloom Women's Counseling, Consulting, and Wellness, LLC. is a private practice psychotherapy office located in Maumee, OH. Bloom provides counseling to women and female identifying clients for needs related to postpartum, motherhood/parenting, relationship dynamics, and more!
Job Description
We are looking for a contract therapist (1099) (LSW, LISW, Psychologist, Counselor) to join our growing practice. This individual should have a demonstrated interest in women's mental health and wellness and be able to commit a minimum of 10 hours per week to in-person sessions. If your work experience does not include women's health/wellness please provide a cover letter explaining your interest in this population.
Contracted payment amount commensurate with experience. If you are an LSW looking for supervision hours toward licensure, this can be provided for those who work a minimum of 10 hours per week.
Assistance will also be provided for insurance paneling.
How to Apply
Interested candidates should send their resume and cover letter to [email protected]